Yes,
of course Anne Hathaway
admires
Duchess Catherine's ladylike style. Who doesn't? (Well, one could argue many in LA probably don't. Too much fabric and not enough peroxide...) One brunette beauty appreciating another - I love it!
I love you, Reese, and I'm glad you're so happy about it, but that stomach tattoo?
No
- just no.
(source)
(
source
)
Yes,
even
a

little

exercise
can lengthen our lives! Just the reminder I needed when I find it's too hot to get motivated for a full-on gym showdown.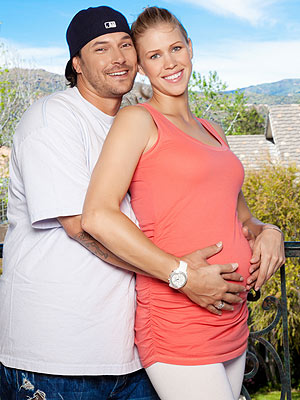 No,
I don't understand why Kevin Federline is still considered
news-worthy
. Any baby is a blessing, but do we need to celebrate this guy's in
People
?
Yes,
I feel old when I think about how many recruitments have passed since my sorority days.
But
no,
I don't regret finishing college before every last moment was recorded and shared via the magic of social media.
Ah, the things we do for Greek life. I've sung many a "reworked lyric" in my life and I can assure you they were quite
special
. Not as special as the rap above, but I admire the dedication of these University of Alabama Panhel Exec members.
(What is it about being in a sorority that inspires us to take the lyrics of popular tunes and shift them around to include our favorite Greek letters? We need to do a post about the most egregious offenses in this category. Surely this number would be included somewhere.)
You know they're getting just as much ribbing in real life as they are
online
...
And yes, I still have my sorority and Panhellenic t-shirts. Boxes of them. Thankfully I don't have boxes of video like this, though! Whew.